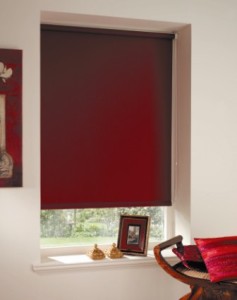 Most of the individuals want to spruce up their doors and windows with the latest possible decoration tools. So, if you are also thinking to adorn your home, you can find a number of options on the market. These days, people love to implement blinds in order to increase the beauty of their residential property. Numbers of blind makers & suppliers are now coming forward with an extensive variety of blinds in Dubai at very affordable prices. They are offering excellent range of designs, style and patterns that can match to any home décor. There are a plenty of benefits of choosing the blinds:
Increasing The Beauty of Home: The increasing home beauty is of course one of the major advantages you will be availed once you decide to install blinds in your home or office. Available in a wide variety of styles and colors, these products is really great when it comes to helping an individual to be an owner of an improved household property. Just think of the color and you will find it in the market at very reasonable prices. No matter whatever the budget estimate you have, the market has the options to help you get the product that is enough to enhance the overall look of the place.
Make Your Home of Office Private:
It is not actually possible to ignore this one of the most important benefits. This window dressing alternative can really make a huge difference when it comes to helping you to create a complete private environment for you. With the installation of your favorite blinds, you can allow yourself to do the activity in a private area, whether you want to read a book or do any other task.
Availability of Blinds in Different Materials Make it More Demanding:
The window blinds in UAE are available in a wide array of materials, including wood, aluminium and vinyl. Depending on your choice, you can choose the variety that suits both your requirements and budget. The best decision of course would go with the one that will complement your property and help increase its value as well.
Sun Protection:
Many people want to opt for blinds in Dubai because of finding them as a perfect option to control how much light enters the room of your property. These products will protect your home from the sun rays and provide you with a place where you can find yourself comfortable to work.